Bugdroid Background image (FREE)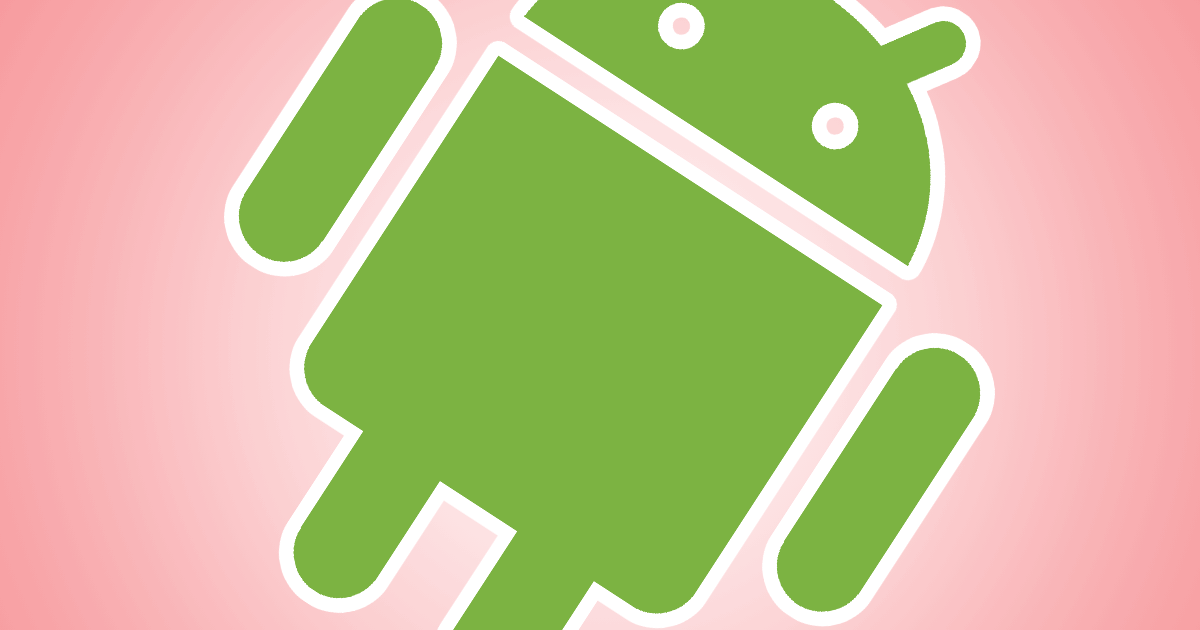 It becomes the free material of the size for eye catch image, such as WordPress.
It is the type that easy to put a character in the center.Please use it to the article of Android system.
Image size is for eye-catching images of 1200×630, image format PNG image, purple, blue, light blue, green, yellow, orange, red, pink, brown, gray 10 pattern.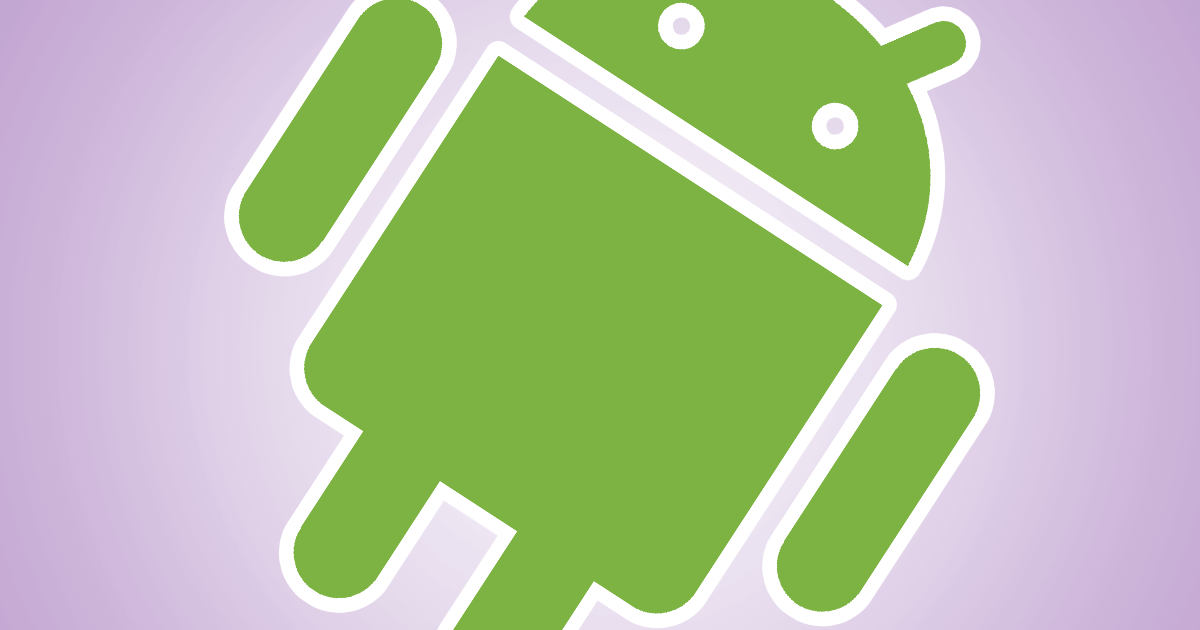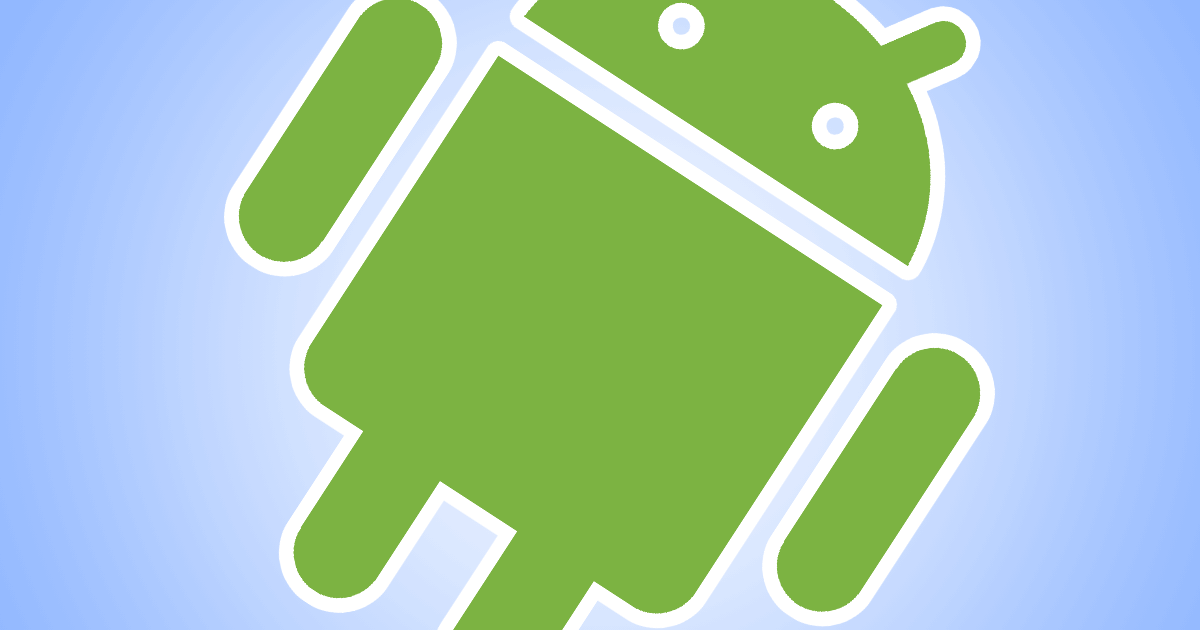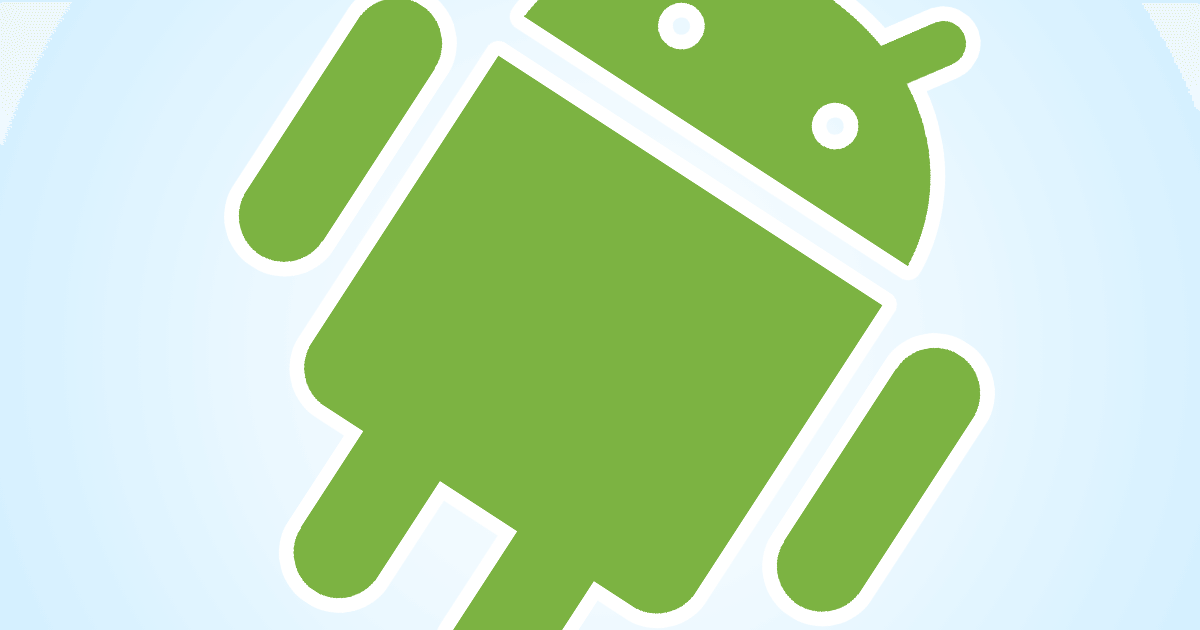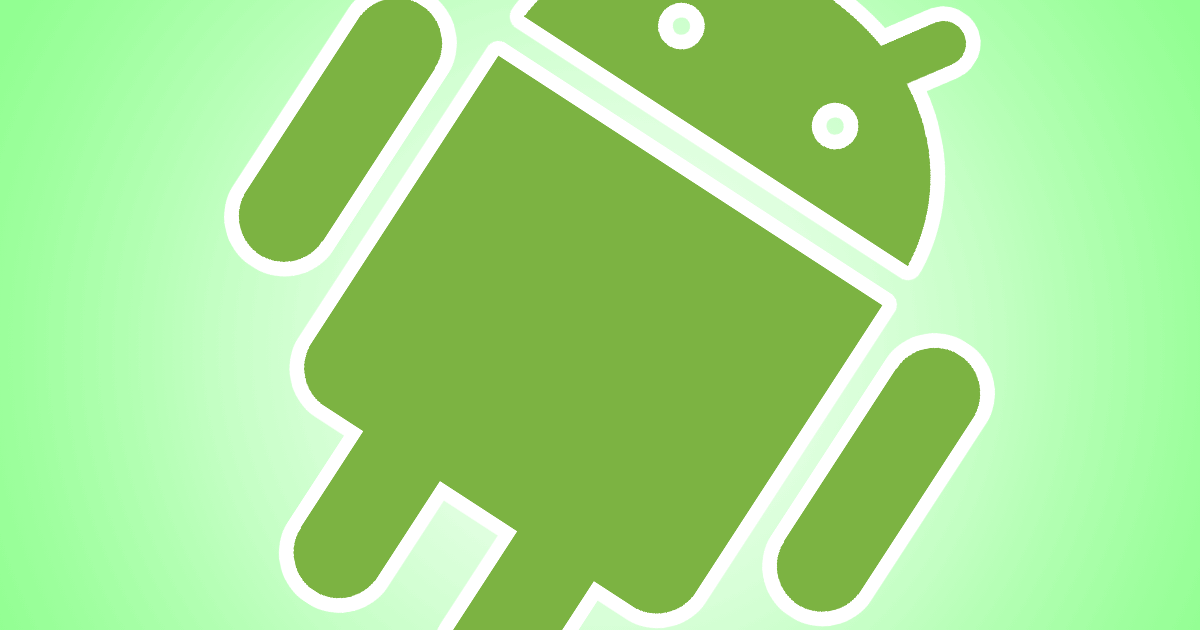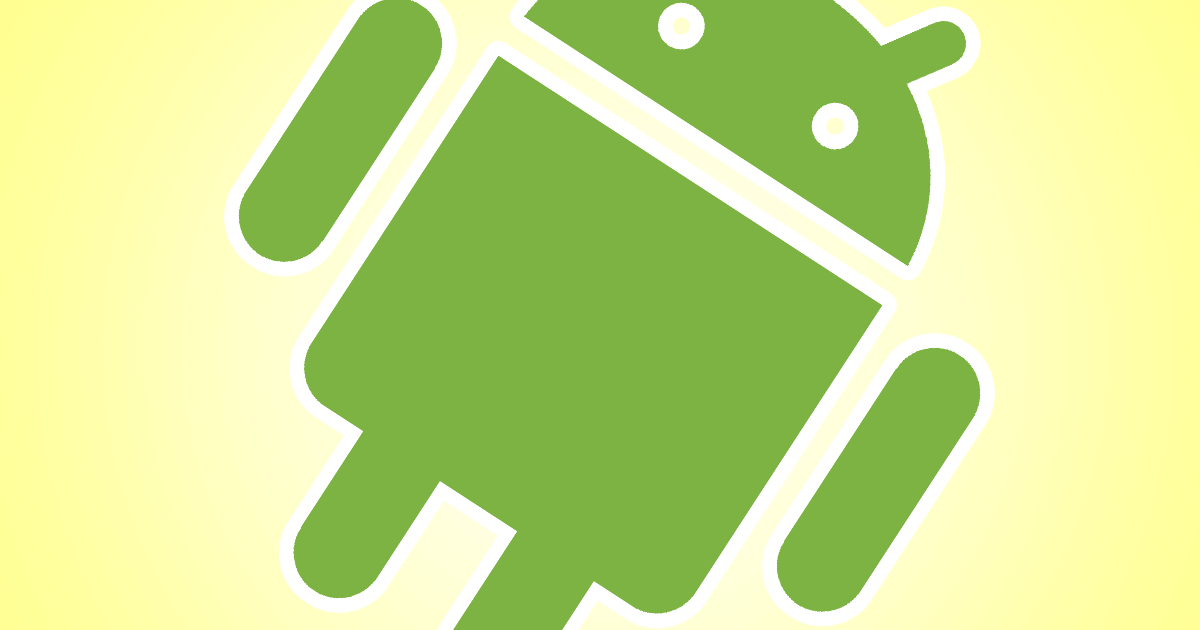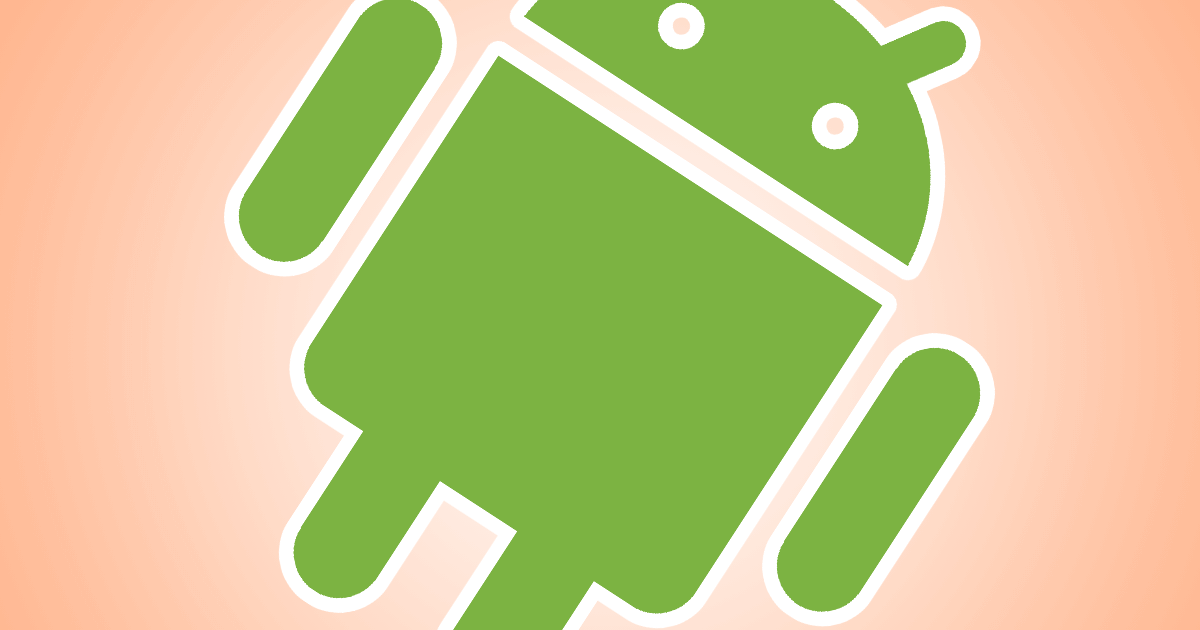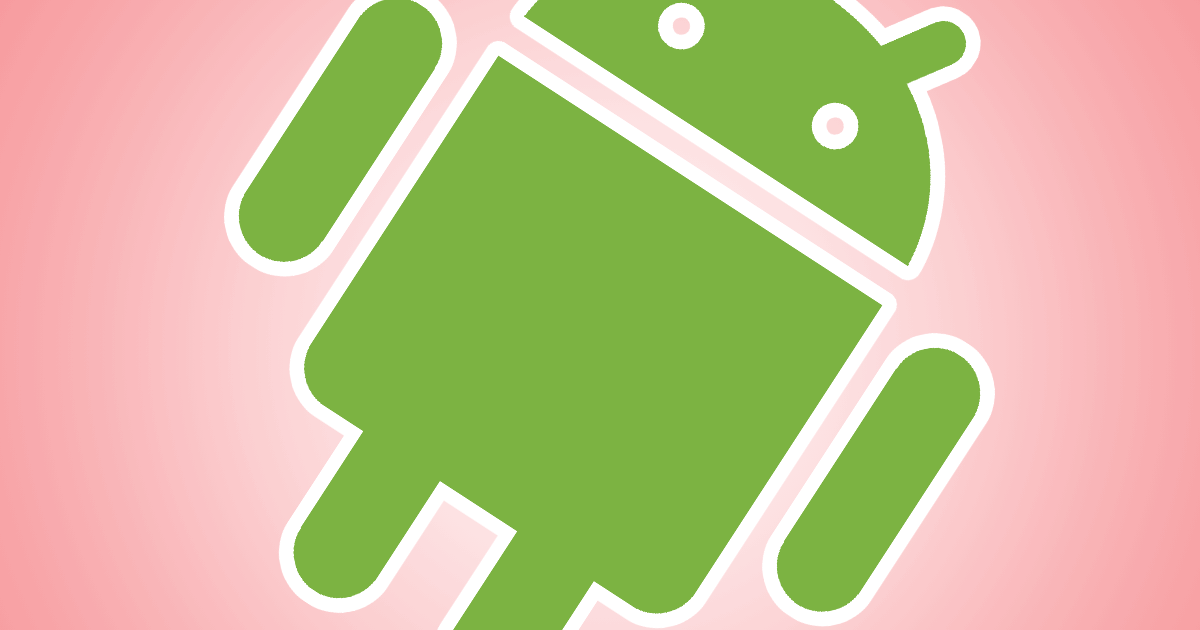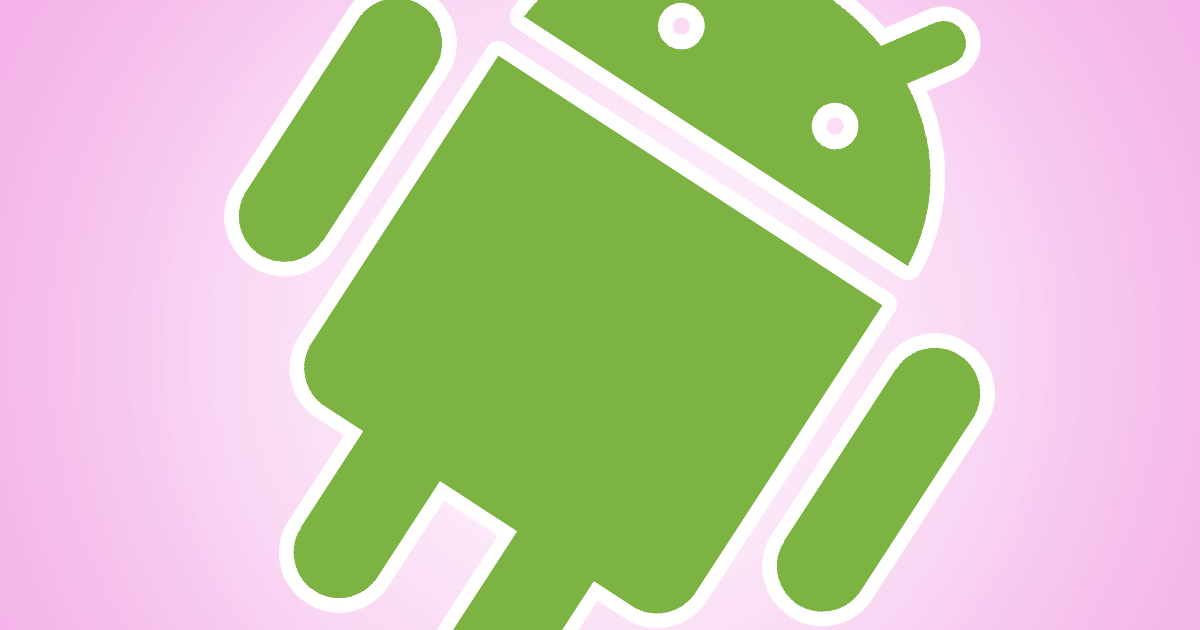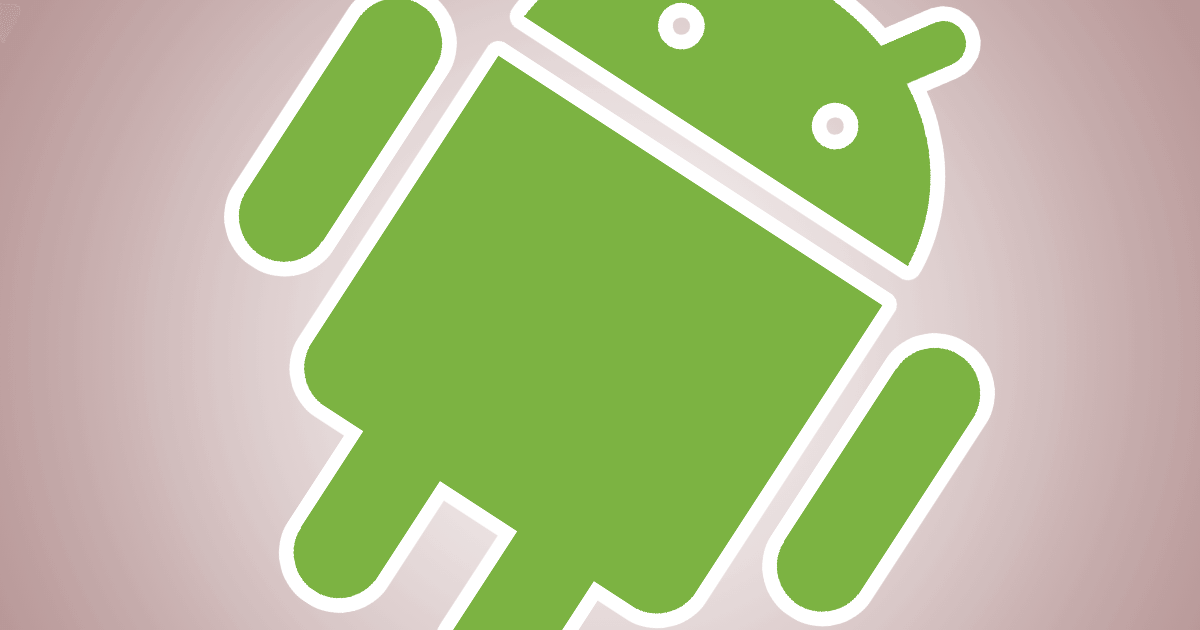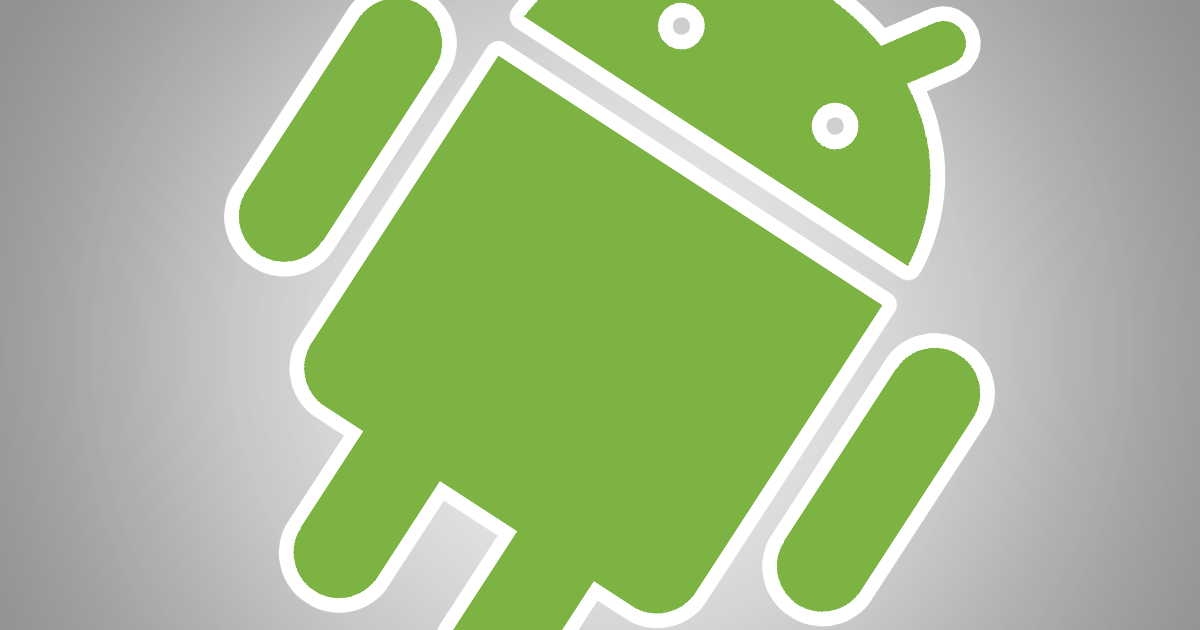 ---